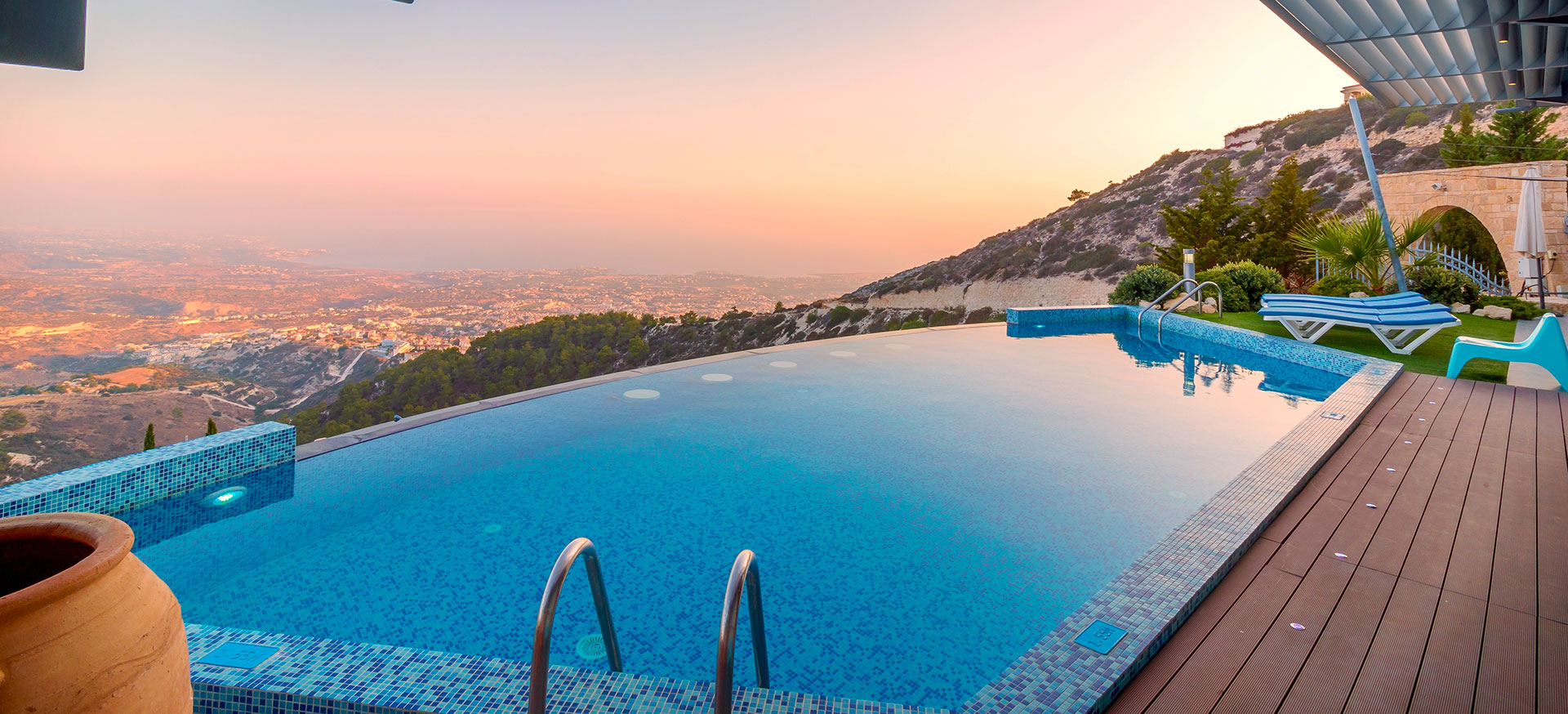 Immerse yourself in the regenerating embrace of a Piscina Arcobaleno "Rainbow Pool": an ideal setting to unleash your vitality in harmonious balance with the habitat that surrounds you.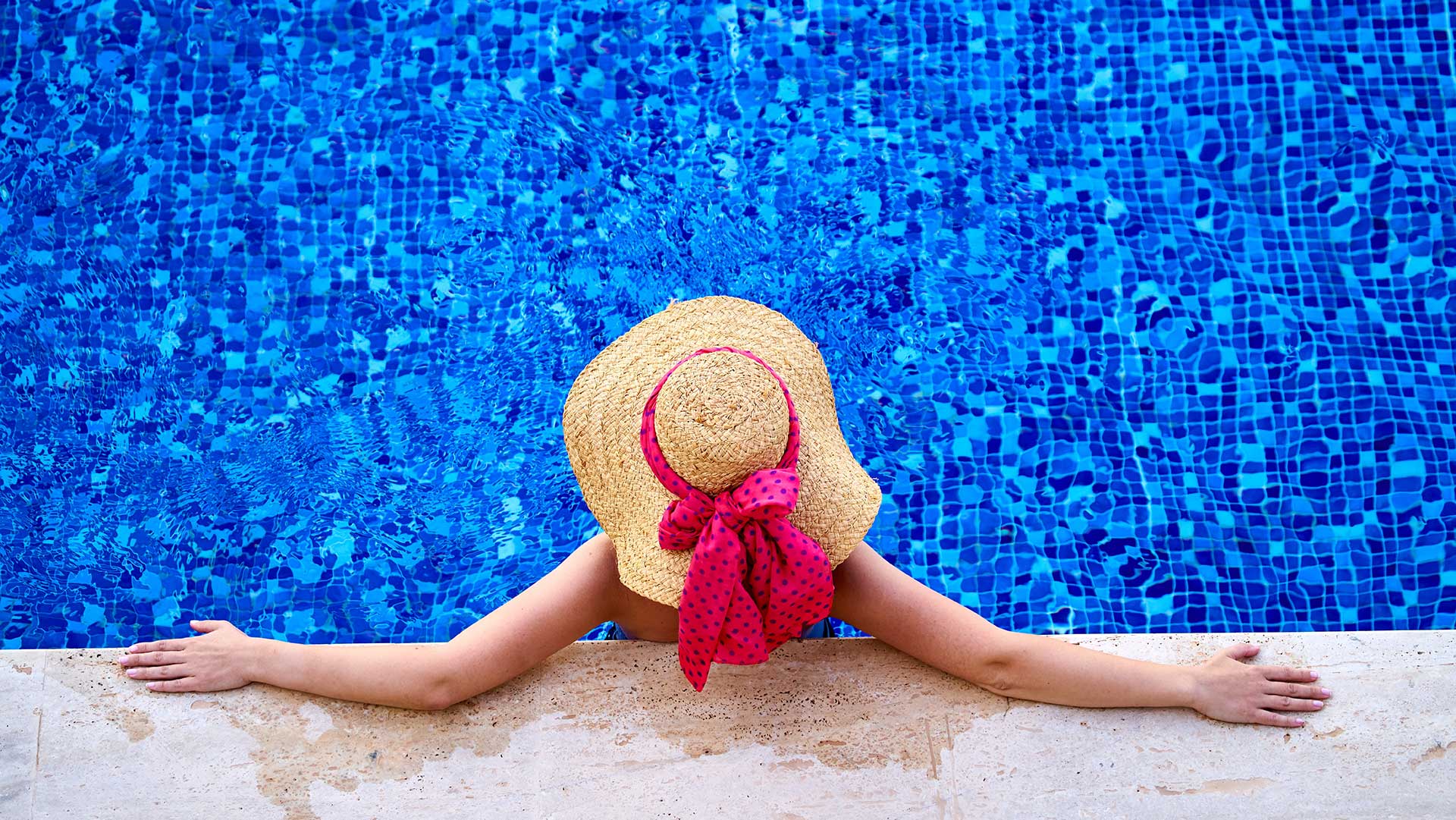 Types of Swimming Pools
We deal with the design, sale, installation, assistance, and maintenance of all types of swimming pools.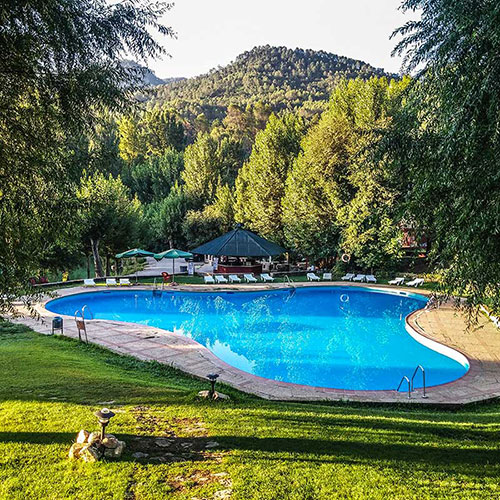 Residential
A swimming pool in the garden or on the terrace. A corner of happiness.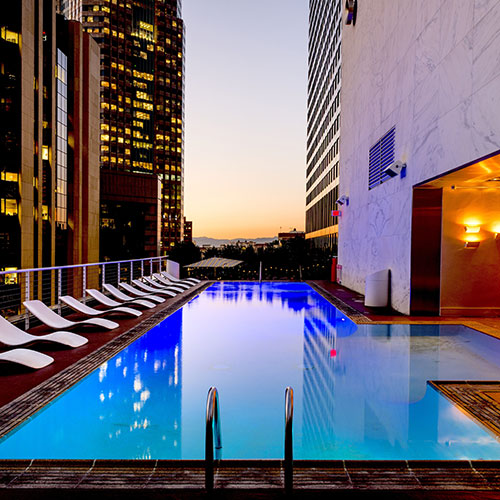 Accommodation Facilities
For Hotels, B&B's, Campgrounds & Villages.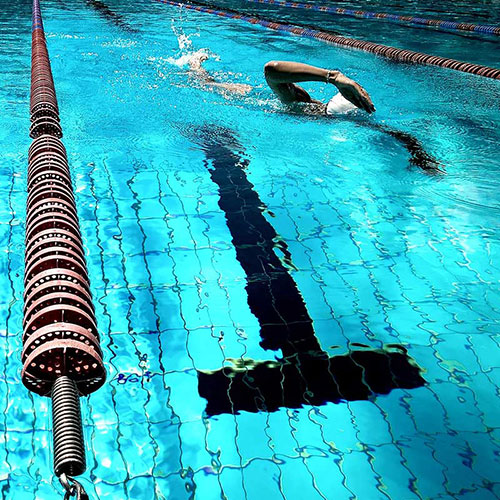 Public and Sport Facilities
All the beauty of water: sport, leisure, and relaxation.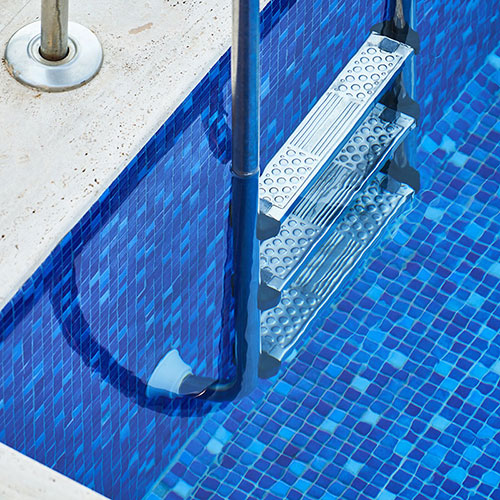 Hydrotherapy
The Arcobaleno "Rainbow"  exclusive swimming pools for hydrotherapy.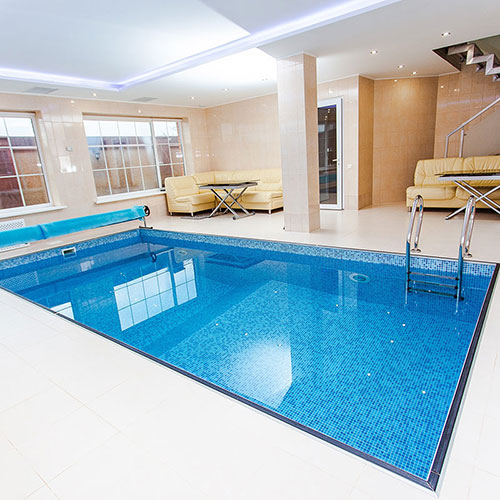 Spa and Wellness Centers
The proposals for Wellness by Arcobaleno.
precious element that envelops us from the womb.
Beneficial friend of humans since ancient times.
For the relaxation and the energy it gives to the mind and body. A pleasure to enjoy today even in the privacy of your own home.
The pleasant visual harmony of a swimming pool designed to be an oasis of pleasant breaks and a point of amusing leisure and meeting with relatives, friends, and children. A refined dream that Piscine Arcobaleno can help you realize from the beginning till the end, from the idea to the assembly and the care over time.
We work throughout Sardinia, collaborating with several Italian companies in the sector, including the prestigious Piscine Castiglione brand, which is internationally-renowned in technology and construction quality.